GeneWorks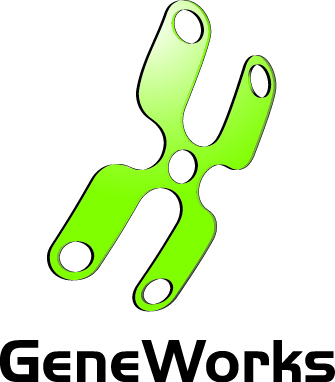 "GeneWorks
A privately owned and independent supplier with a focus on customer satisfaction, GeneWorks specialises in leading edge solutions for molecular and cell biology research. Well known as a manufacturer of synthetic DNA oligos, GeneWorks also offers other premium services including genotyping and gene expression analysis from its Adelaide laboratories, and instrumentation repair and servicing.
The products we sell and support are carefully selected from technology innovators overseas. These include Alveole Lab, Art Robbins Instruments, Brandel, Raindance, ClearBridge, BIOO, Optigene, LGC, Exiqon and Scigene.
GeneWorks operates within an ISO 9001:2008 certified Quality System".
Show On Map